Nabil Kherfan
Father. Small Business Owner. Policy Analyst.
About Nabil
Born and raised in Fresno, Nabil went to local Central Schools. He received a Bachelor's Degree from UC Santa Cruz, but returned home to make a difference in his community. Currently, Nabil and his partner reside in South-west Fresno where they plan to raise their 7-year old daughter.
Experienced Leadership
Nabil has been involved in our community as an active volunteer with Beautify Fresno and serves on a Central Unified Subcommittee. In his day job, Nabil works at Fresno City Hall to boost our economy and create local jobs, in addition to running his own consulting business.
Fighting for Central
Vocational Education & Job Training
Nabil will fight to expand our vocational education programs, ensuring our students have the skills needed for the jobs available in our modern-day work force.
Improving Graduation Rates
Nabil will always put students first. He will ensure students have the resources to thrive in the classroom, whether they choose to pursue higher education or a trade.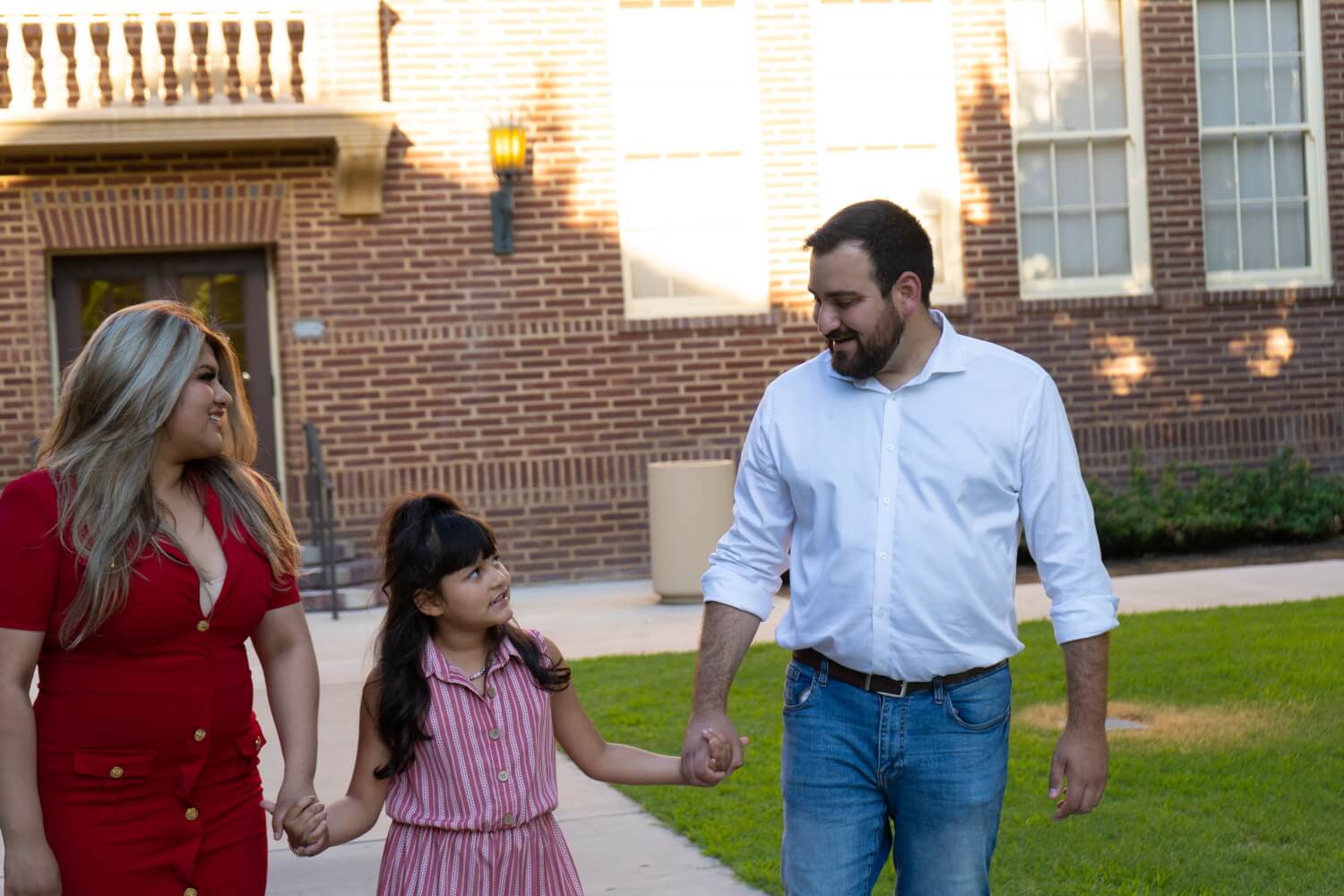 Fiscal Responsibility
Nabil will be a good steward of our tax dollars. As a small business owner, he will ensure every tax dollar is spent wisely.
Get in Touch
Questions? Contact Nabil at: